Services
Our experiences on a plate of gold
Get everything you need in design, programming, technology and e-business services.

Content Management
We consider highlighting the most common topics in your field, and we review the previous content to know the parts that can be used again in order to create content that suits the values of your brand and provides benefit to your target audience.
While writing the content, we are concerned with following the SEO rules in order to facilitate the discovery of content by users, as well as helping crawlers to easily archive the content and give it the highest ranking on the results page.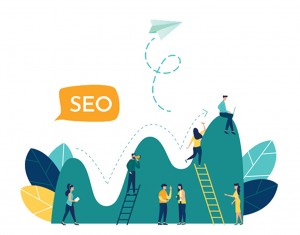 Create content

Distribute content

SEO techniques

Improve your traffic