Services
Our experiences on a plate of gold
Get everything you need in design, programming, technology and e-business services.

Introductory website
Get your introductory website within 48 hours at the lowest cost, with the highest degree of efficiency and ease of browsing.
Tahaqom Development offers you an introductory website design service using the latest technologies to obtain a distinctive introductory website that highlights your most important services in front of your customers in a professional manner.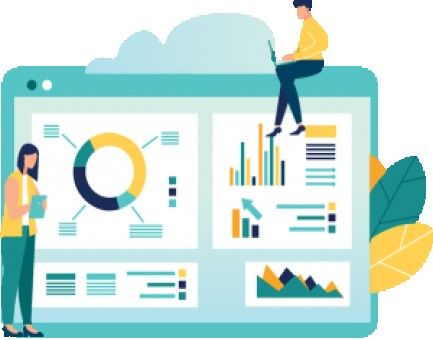 Distinctive design

mobile compatible