Services
Our experiences on a plate of gold
Get everything you need in design, programming, technology and e-business services.

Documentaries
A team specializing in script writing, scene drawing, directing and acting to align the video with the brand's purpose.
Understanding the client expectations and defining the one core message that we need to deliver from of videography.
We make sure the final video is ready for posting to the major channels with editing, sound effects, VFX and color.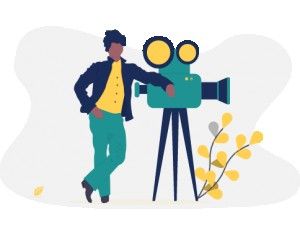 Determining the goal

Deciding core message

Script writing

Editing

Launch