Services
Our experiences on a plate of gold
Get everything you need in design, programming, technology and e-business services.

Hosting and servers
Premium quality hosting servers specially set up to host websites, mailboxes, databases and web applications with minimal cost and fast and secure data.
Enjoy stability and security with the hosting services from Tahaqom, which is characterized by low prices with addition to technical support 24/7, all you have to do is choose the plan that meets the needs of your website or you can contact with a customer service representative to help you choose the appropriate plan for your website.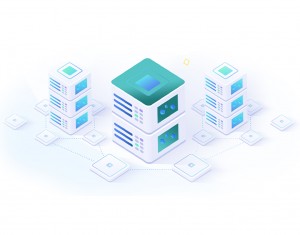 Control panel

Periodic protection and examination

Periodic backup

Submit periodic reports

Ongoing technical support 24/7