Services
Our experiences on a plate of gold
Get everything you need in design, programming, technology and e-business services.

Motion Graphic
We help you illustrate your product or offering in an engaging manner. Whether you are explaining a process or how-to-use videos, we help you put your steps in a story that your audience can remember later on.
Summarizing lots of information into a 1 min video. Moving graphs and turning your solid startics into an interactive infographic.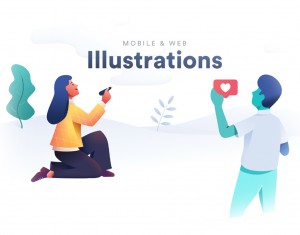 Creative brief

Scripting

Style frame

Voice over

Music

Launching