Services
Our experiences on a plate of gold
Get everything you need in design, programming, technology and e-business services.

Photographic Ads
Providing an integrated and diverse team of professional photographers of all specialties to photograph the services and products of our customers and produce them as required.
It's not about how the final design will look or the trends followed, it's about the feelings the design evokes.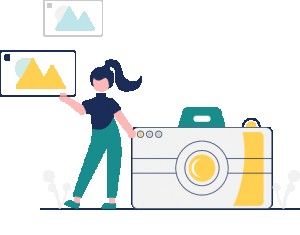 Photography of ads

Product photography

Providing audio and visual systems

Architectural Photography

Photographing people

Car photography